Our Multi Sport Adventure is currently under development, please check again with us soon!
5 Reason you´ll love a Sea Kayaking Costa Rica Trip
You will find 5 reasons to travel with us. Also, don't forget to take advantage of our $250/person discount
SKCR Newsletter Aug 2022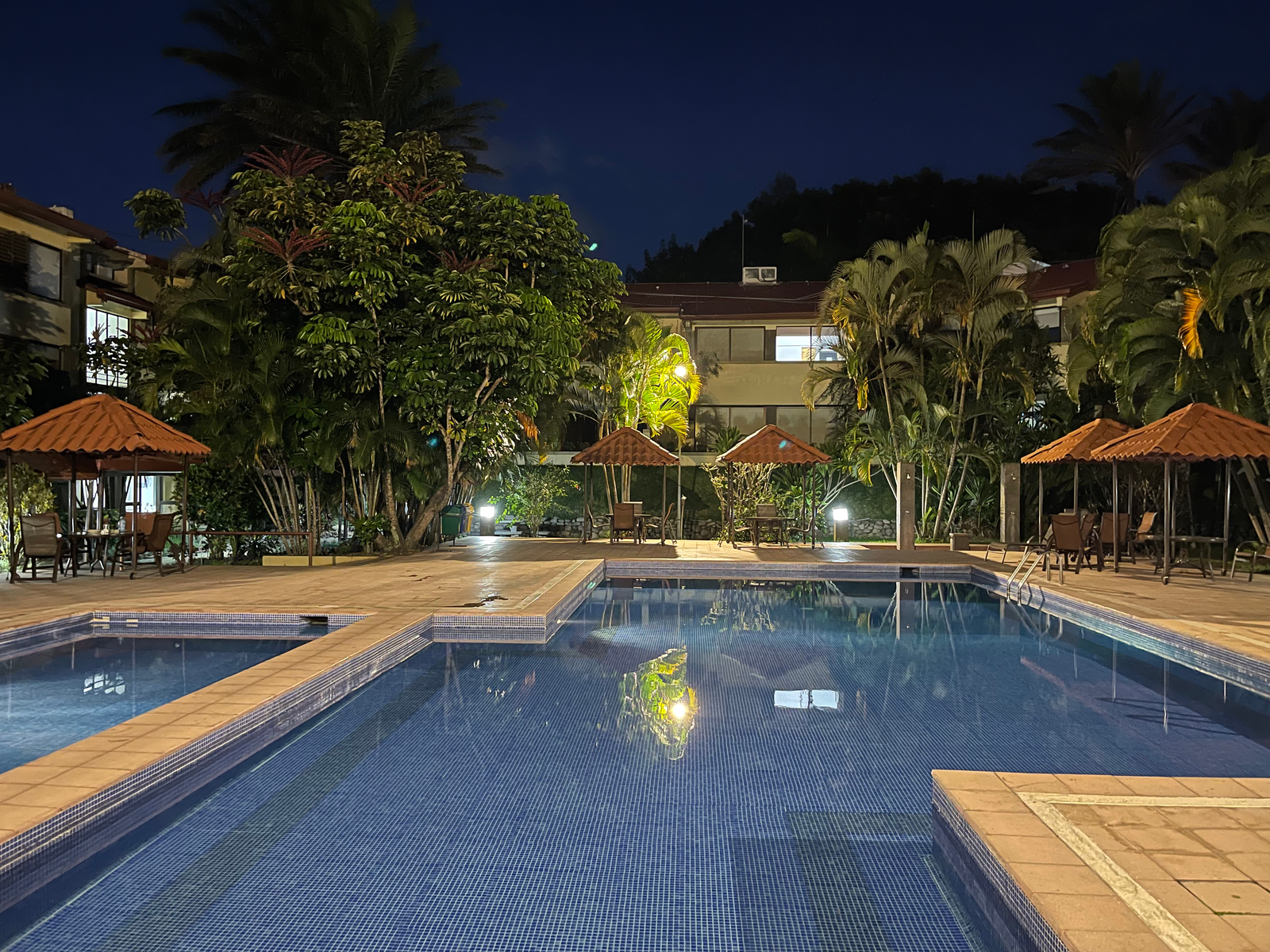 What to expect in your arrival day to Costa Rica?
When you set off on your Costa Rican paddling adventure, you may not know what to expect. Relax! You are in good hands with Sea Kayaking Costa Rica
SKCR Newsletter Aug 2022